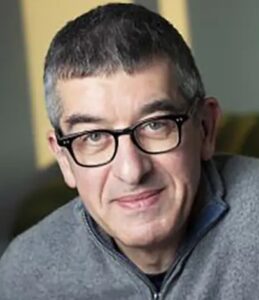 In connection with the upcoming conference Borderlands facing a polycrisis in the 21st century. Resilience and future perspectives of cross-border relations, we are pleased to introduce you one of the speakers.
Emmanuel Brunet-Jailly is a professor in the School of Public Administration at the University of Victoria. He led the 'Borders in Globalization' partnership grant funded by the SSHRC (2012-2020, extended for 2021-2028) and co-directs the UVic's European Studies program.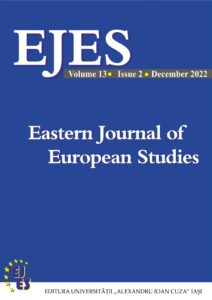 Call for papers to the speciall issue of the Eastern Journal of European Studies – Ukraine in the XXI century: the multidimensional challenges for the country and international community
The geopolitical importance of contemporary Ukraine and its specific position result in complicated, multidimensional processes and challenges, leading to variety of questions to be addressed by scholarly community.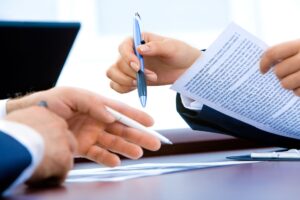 International conference integrating border studies academics in Wrocław and Opole: Borderlands facing a polycrisis in the 21st century. Resilience and future perspectives of cross-border relations (CONFERENCE POSTER)

We invite those studying borders and borderlands to Wrocław and Opole on September 10-13, 2023 to discuss the new changes and challenges that occur in borderlands. To find out more about the conference programme, its aims and scope and important deadlines see the website: http://politologia.uni.opole.pl/conference-2023/
We and our partners on the map:

How to find us on the map of Opole: