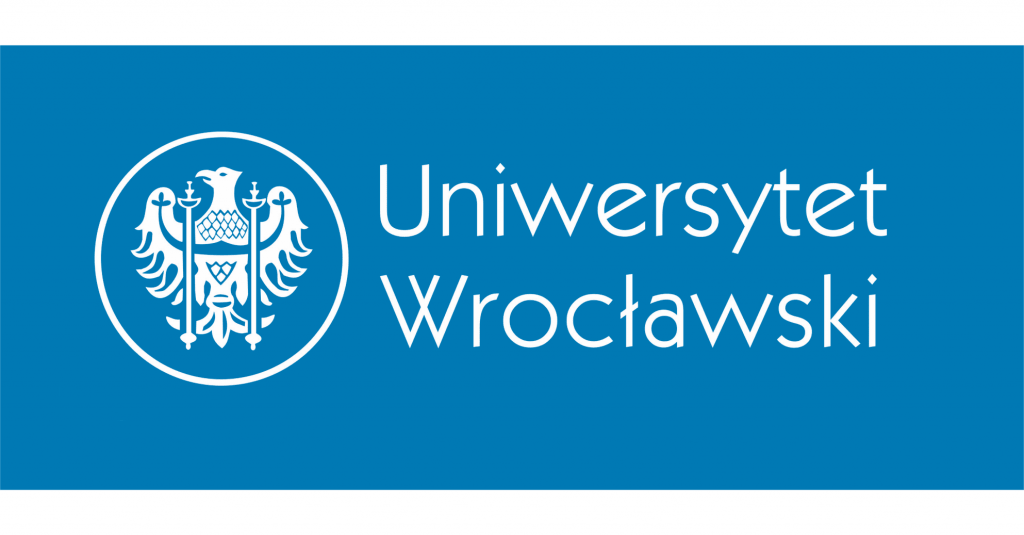 The Centre for Regional and Borderlands Studies (CRBS)
was established in April 2015. The aim of the CRBS is to develop a national and international research network focused on regional and borderland studies. We organize consultations, workshops, research projects, studying visits and information activities in order to promote new research fields and to consolidate the borderland scholars in Poland, and abroad. In its research, the CRBS focuses on daily practices and local narratives on borders, Europeanisation processes in borderland regions, the demarcation and the re-establishment of borders as a process of social inclusion and exclusion, social consequences of demarcating, transcending and re-establishing of national borders, border areas as transit zones and space for hybridization, neighborhood relations etc. In 2020 CRBS published the first  Handbook of Border(lands) Studies in Poland (see: 
https://leksykon.granice.uni.wroc.pl/
)
Currently, the CRBS carry out two research projects that explore borderlands: (De/Re)Constructing borders – narratives and imaginaries on divided towns in Central Europe in comparative perspective, funded by the NCN (https://granice.uni.wroc.pl/en) and  Poland and Germany in the European Union.New forms and models of bilateral relations in foreign policy and cross-border cooperation, funded by the German-Polish Science Foundation http://obrop.uni.wroc.pl/Project-DPWS,
CEEPUS Coordinator – Elżbieta Opiłowska, PhD (university professor and the head of the Center for Regional and Borderlands Studies in the Institute of Sociology, Faculty of Social Sciences)
Elżbieta Opiłowska is a sociologist with main expertise in borderlands studies, memory cultures, European integration and German-Polish relations. Guest Professorship at the UniGr-Center for Border Studies, University of Luxembourg (2021) and at the Viadrina Institute of European Studies (2020/2021).
To find out more about Elżbieta see:
http://obrop.uni.wroc.pl/Profile/Elzbieta-Opilowska;
https://orcid.org/my-orcid?orcid=0000-0001-7084-2631.