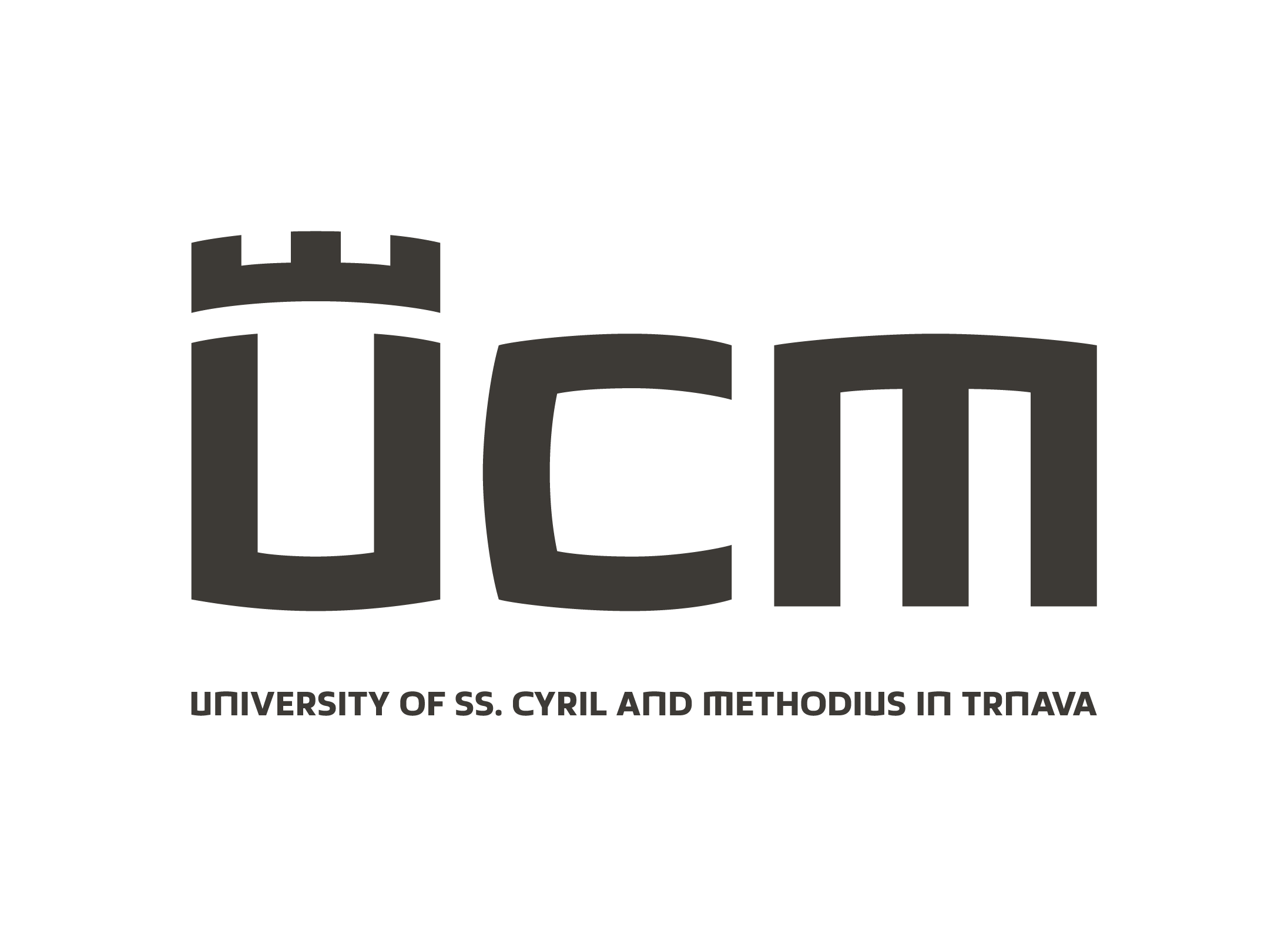 University of SS. Cyril and Methodicus in Trnava
Faculty of Social Sciences focuses on teaching and research in social sciences, with the emphasis on political science, European studies, public administration, public policy and social services and counselling. The faculty publishes peer-reviewed scientific journals Slovak Journal for Public Policy and Public Administration and Slovak Journal of Political Sciences.In 2014 the Slovak Society for Public Administration at the Slovak Academy of Science as a voluntary association of scientists and professionals in the field of public policy and public administration and related disciplines was founded. Its office is registered at the Faculty of Social Sciences of the University of Saints Cyril and Methodius in Trnava.
CEEPUS Coordinator: Marta Kuhnová, PhD
Marta Kuhnová is an experienced international project manager with a demonstrated history of working in the education management industry. Skilled in non-formal education, budgeting, e-learning, lecturing, and curriculum development.